Third year student
pursuing a BFA in design and studying human-computer interaction at Washington University in St. Louis. Dedicated to silly and serious design. (
Resume
)
---
Computer Grass is Natural Grass

This poster explores physicality and spatiality in digital design through nonlinear, self-guided ways of moving through information. Inspired by skeuomorphism, decentralized networks, and breadcrumb navigation, different entries are threaded together by interweaving designers, artists, technologists, and researchers across time. The expressive side of this poster references manuscripts that create space for involved, multilayered discussion. (
Full PDF.
)
During my journey learning about interface aesthetics and critical code studies, I've been reconsidering the assumed neutrality and objectivity of white space. Currently building a microsite to house (and reshuffle) the information in this poster, as well as a related interactive document about prototyping interfaces and informal digital space.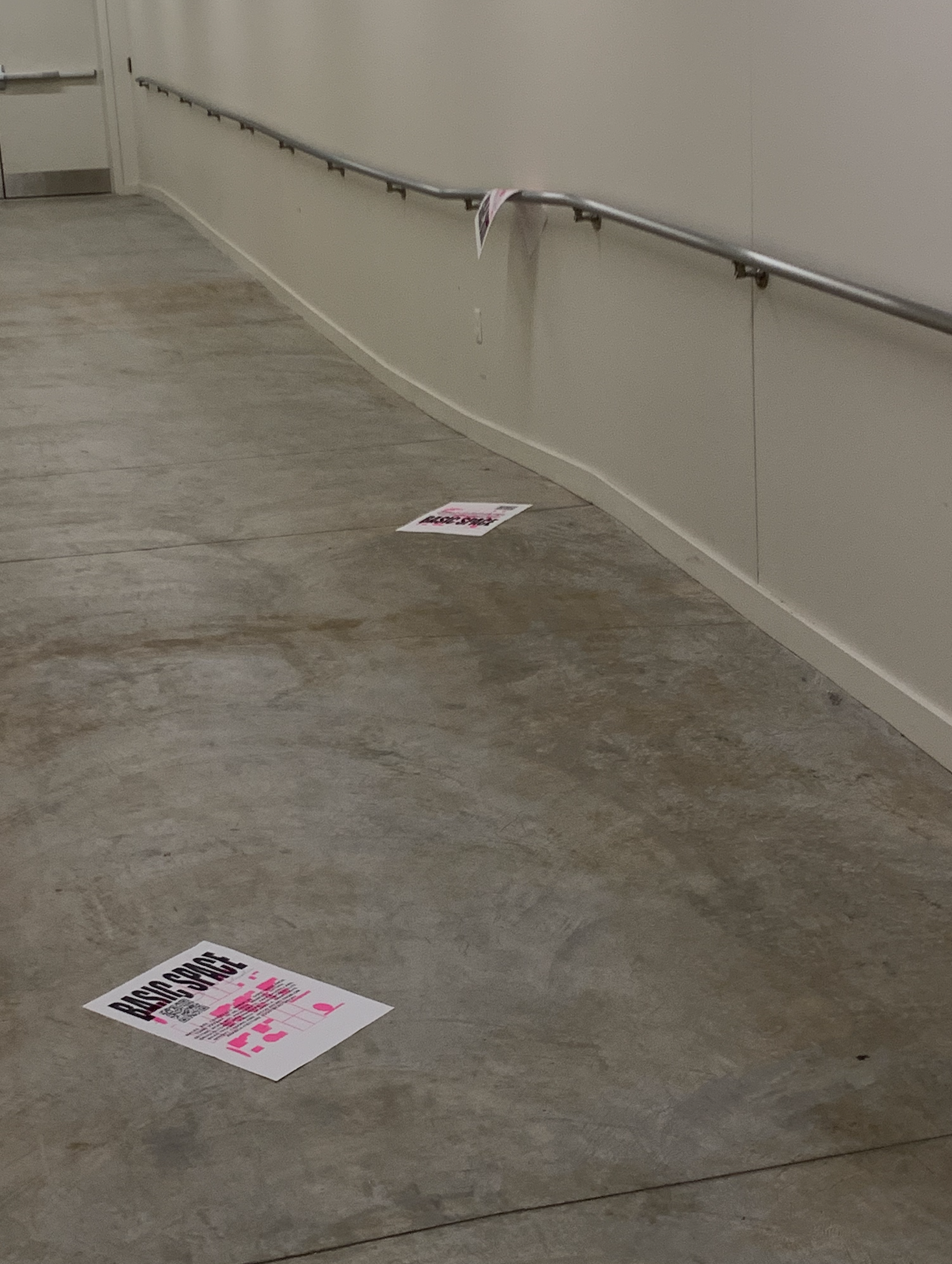 Basic Space

Assets for an imagined festival,
Basic Space
, that explores meme formats as liminal spaces. Hover states on
the microsite
reveal not only the skeleton of the title's letterforms, but also additional information about the festival.
The background patterns of accompanying posters are generative abstract compositions of four common meme formats, programmed with
Drawbot
and letterpress printed.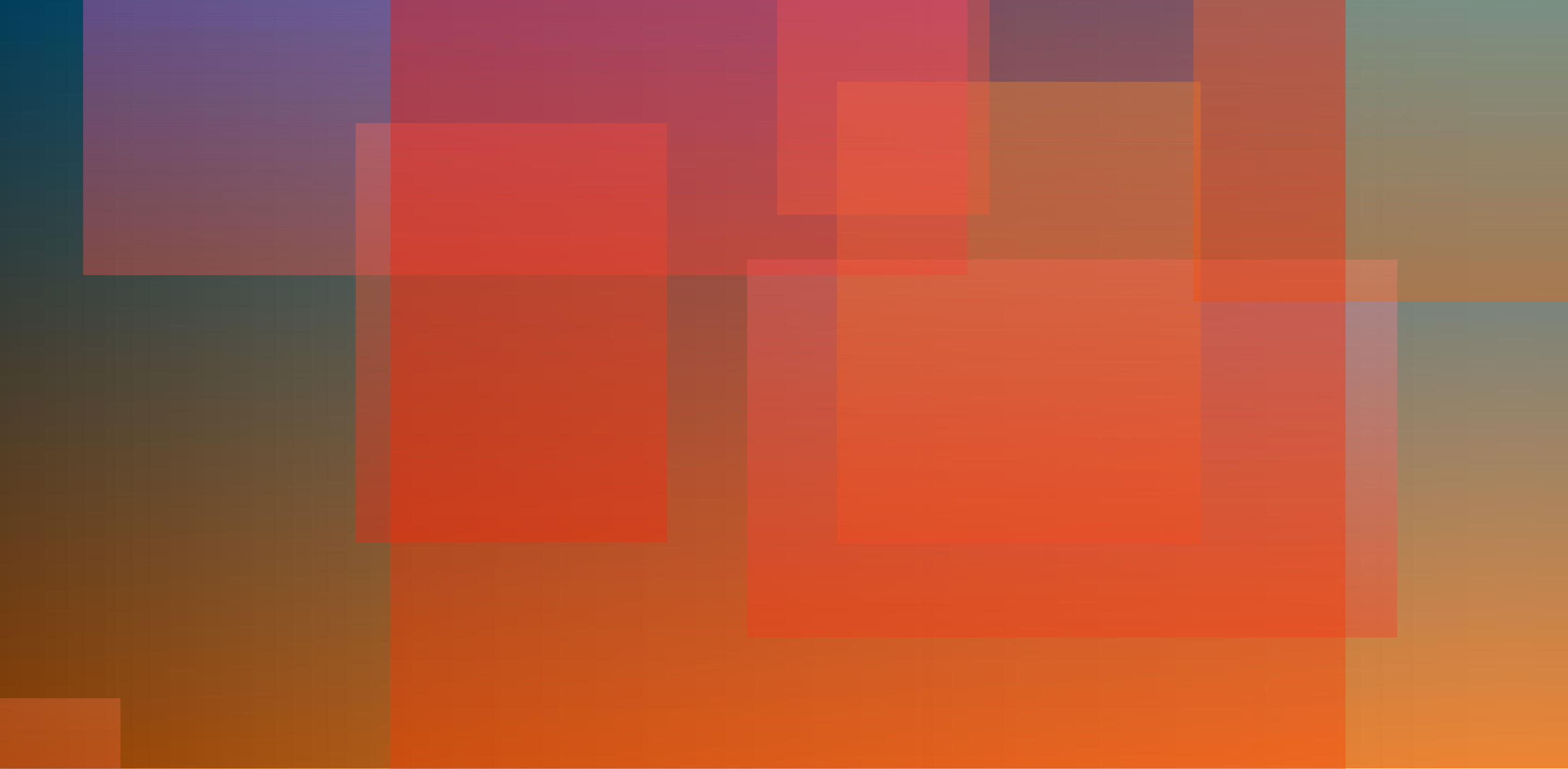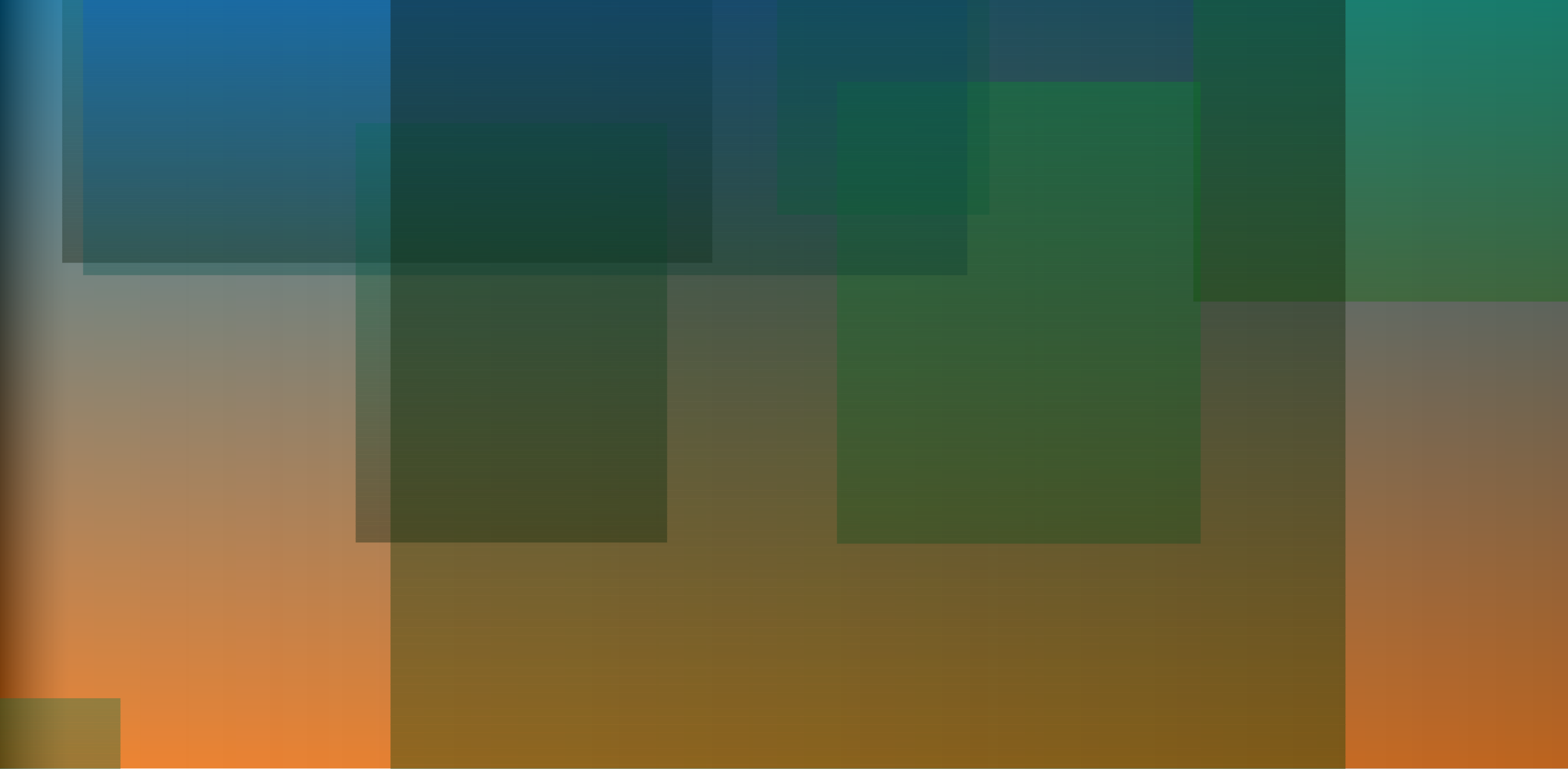 Illustration

Accompanying artwork for WUPR (Washington University Political Review) articles.
Sketches and Experiments

Some microsites home to some writing:
a stream of consciousness website
heavily inspired by Neil Gaiman's
American Gods
, personal experiences, and the web at large.
---